Let me capture the moment for you!
Thinking about booking a session with me? Let's gooo!!, I am so excited!! What I love to make in a family session is creating the opportunity to stop and be fully present with your family. Do what you all love to do - explore, play, laugh or simply cuddle and just feel. If you connect with my work and like my style, vision, and approach and want your family to be captured with the same authenticity and pureness, then I got you! I offer different packages to fit your needs and budget.
I am an all inclusive photographer, that means, you will receive all that I capture during your session. That's right! I enjoy capturing the in between moments from genuine laughs, the wind-blown hair, a sailboat passing by, baby resting on mommy's shoulder, to a vine on the side of a building. All the details to fully tell your story and I won't ever want to limit that from you. 

You will receive the best edited + high resolution images in a beautiful presented online gallery to view, share and download that tells your complete little story. Sessions start at $375.
Expect a big hug and high fives because the day is here!  I focus on the interaction between you all vs. the "cheese at the camera" pose. You will hear me say, "look at your family, hold their hands, hug mommy, do a dance party, twirl your daughter like a princess, whisper a joke in your wife's ear, tickle fight!" My goal is for you to walk away counting your blessings.
First things first, I want to get to know you and what makes your family unique. It is so important for me to make this session all about the connection and love that you all share. Tell me what makes your kids laugh, what they don't like, tell me what you and your husband love to do together. This will help me prepare to make sure this is an experience crafted for your family.
YOU'LL REMEMBER THE FEELINGS FOREVER
CHOOSE YOUR SESSION THEME
When you receive your high res images in your beautifully curated gallery you will be taken back to that moment shared with your most loved ones. You then will be officially part of the little story family. It doesn't stop there. I am here to capture all your family's stages, from bump to baby, toddler, child, and beyond. It is an honor to see your family grow and capture your little story.
This is the fun stuff! I want to hear all about your vision for the session. Do you want your session on the beach, park,  or in home?  Check in to what your family enjoys doing - do you love the salt air and sandy toes, does cuddling up on the couch make you happy? I love bouncing ideas with you to make sure this session is magical.  I help with styling outfits to fit the vibe and anything else you may need!
ONE HOUR
50+ HI-RES EDITED IMAGES
PRIVATE ONLINE GALLERY
PRINT RELEASE
TWO HOUR
125+ HI-RES EDITED IMAGES
PRIVATE ONLINE GALLERY
PRINT RELEASE
ADVENTURE DAY SESSION
UNLIMITED HI-RES EDITED IMAGES PRIVATE PRIVATE ONLINE GALLERY
PRINT RELEASE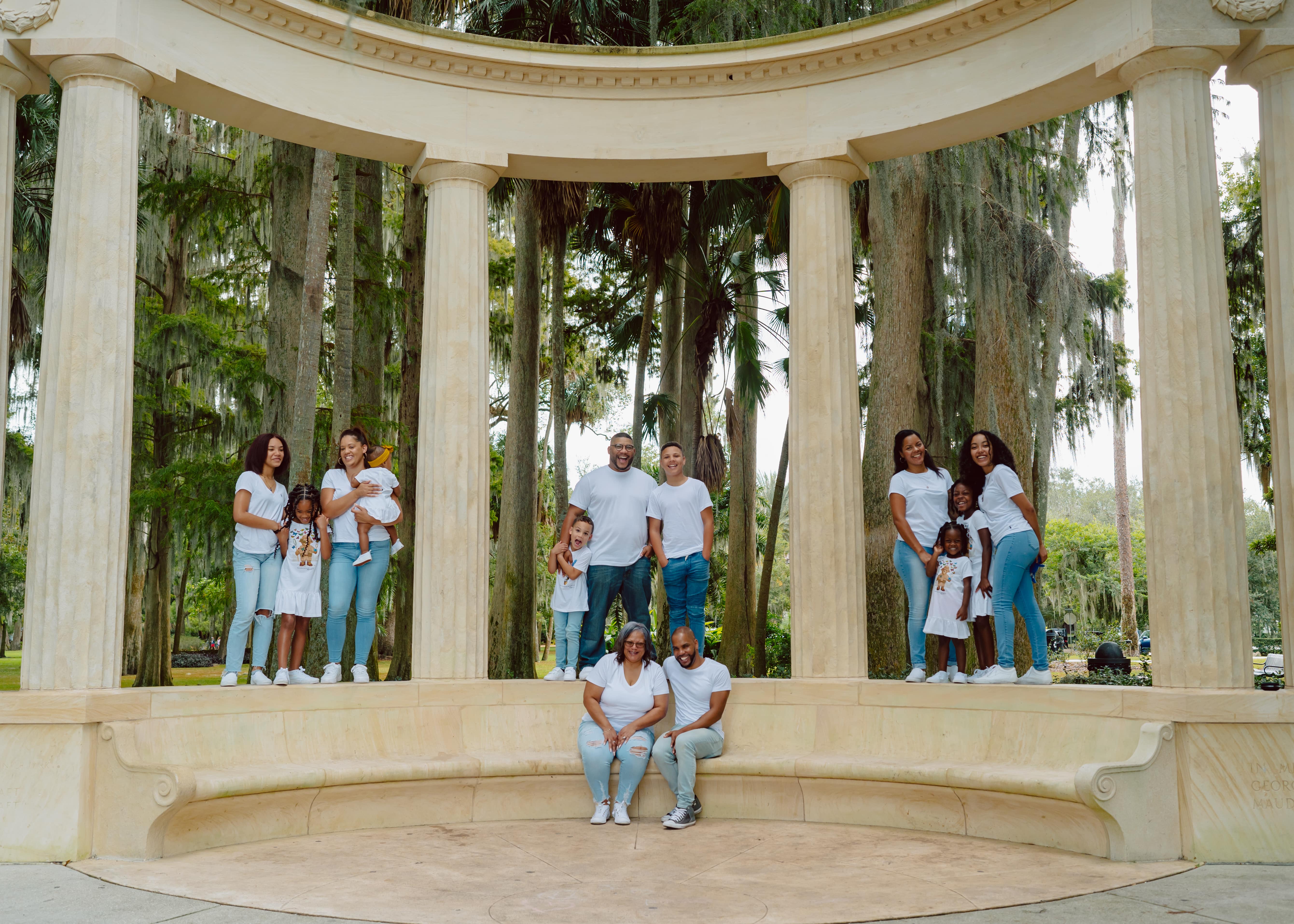 " I honestly wish I could give 10 Stars . Felipe is absolutely amazing. My family and I were over due for some family photos and I felt he was the perfect photographer forThe job. He's very professional but yet fun to be around, he makes the vibe relaxing where you can just be you. His pictures are exceptional every single time and worth every penny spent . Felipe truly knows how to capture moments with loved ones. I wouldn't ask any other photographer to do so for me ."