ORLANDO EVENT PHOTOGRAPHY
Event Photography and headshots are Our Specialty
We understand that your special moments deserve to be captured in a way that truly reflects the essence of the event. With a passion for photography and a keen eye for detail, we are dedicated to providing you with exceptional event photography services that go beyond just capturing images. Let us be your storytellers, preserving the emotions, laughter, and cherished memories that unfold during your events.
Convention and Conference
Our team has years of experience with convention and conference photography. For large conferences, we have the ability to assemble a 12 to 20-person team composed of seasoned photographers, videographers, onsite editors, coordinators, social media experts and other support staff.
We understand that every event has its own story to tell. Our experienced photographers have the ability to tune into the atmosphere and emotions of your event, ensuring that each photograph speaks volumes.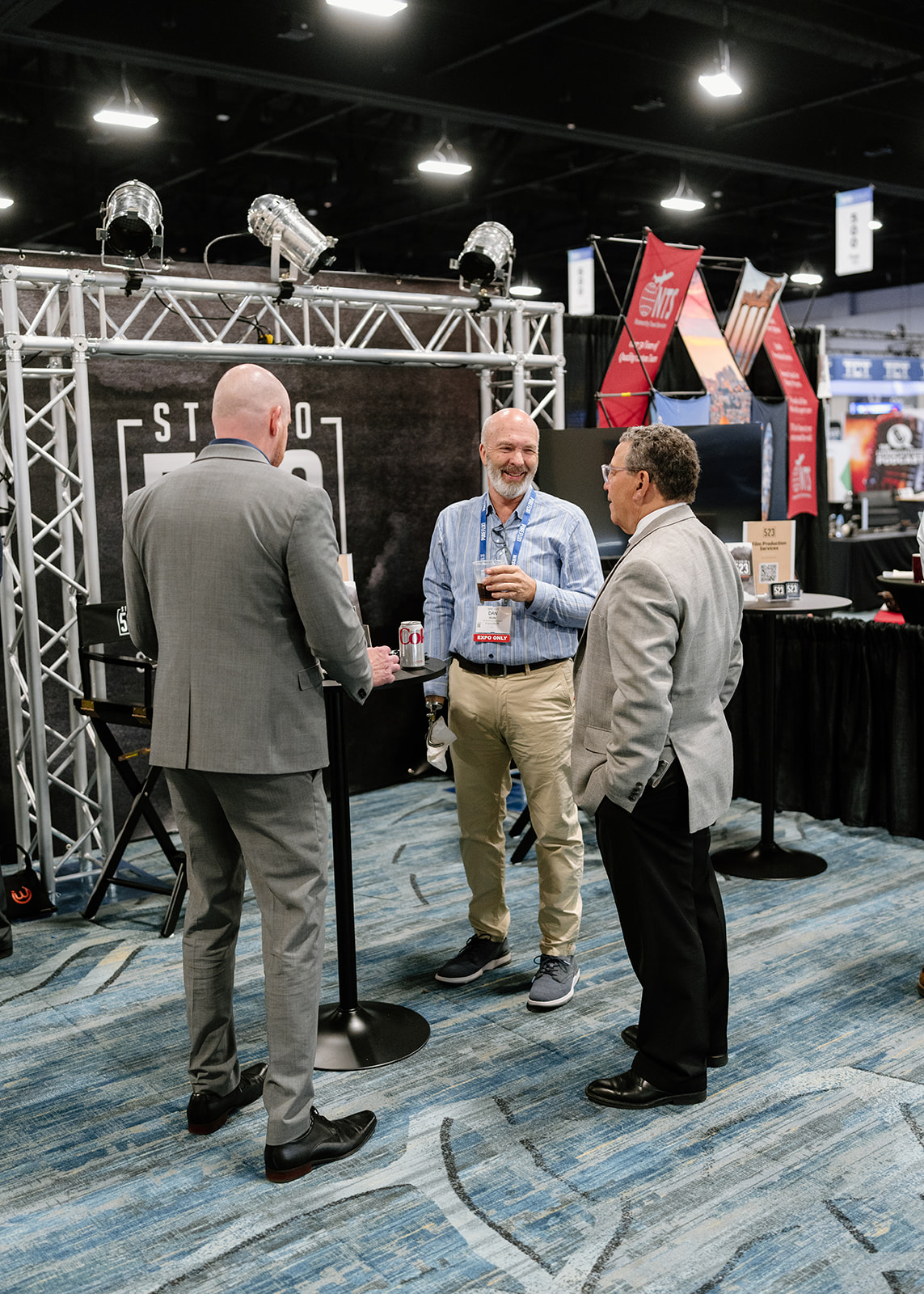 Tradeshow and Expo Photography
When companies desire to showcase their wares and hold business meetings, event photography turns its focus on individuals and products. For these shows, we regularly undertake product-centric photography, onsite business portraits, video shots of demos and product reveals, and shoots at private VIP dinners.
From conferences and seminars to trade shows and award ceremonies, we're equipped to capture the professionalism and enthusiasm of your corporate events.
Document the connections and interactions at your networking event, showcasing the exchange of ideas and the forging of new relationships.
To an observer, images of people strengthen bonds with a brand, product, service or message. Through the use of portraits and photojournalism we can capture the right imagery so you can tell a compelling story. Our photographers are adept at capturing the dynamic interactions and discussions that take place during panel talks and discussions.
Corporate Headshot Photo Booth
In the fast-paced world we live in, first impressions matter more than ever. Whether you're a business professional, an artist, an entrepreneur, or someone looking to enhance their online presence, our Professional Headshot Services in Orlando are designed to capture your unique essence with finesse and precision.
We offers Corporate headshots at Conventions and Tradeshows. Our Mobile Headshot booth offer professional high quality photos. With our Social Media Ipad Kiosk, your guest could email or text their Headshots to themselves instantly.  Orlando's best mobile headshot studio.
If you desire to see more of our work/portfolio, please send us a message
Felipecalladophotography@gmail.com
407 577 8720
Video Shooting and Editing
One of the most effective ways of communication is through video or motion picture.  Felipe Callado Photography has the capability to shoot and edit an event to your organization's specifications.  If unedited raw footage is all that's wanted for your in-house editors, we can do the shoot and then provide your team the video.
"I had the pleasure of hiring Felipe and his team for our annual conference in Orlando, and I am beyond thrilled with the results. From the moment we connected, the team displayed a remarkable level of professionalism and understanding of our event's requirements.
Our conference was a dynamic blend of keynote speeches, panel discussions, and networking sessions. They seamlessly captured the essence of each moment. The candid shots they took during the panel discussions perfectly conveyed the depth of the conversations and the engagement of our participants.
What truly set them apart was their ability to encapsulate the atmosphere of the event. The photographs weren't just images; they were visual narratives that showcased the energy, enthusiasm, and collaboration that defined our conference. It's as if they understood the event's heartbeat and translated it into stunning visuals.
Moreover, the team's adaptability was truly commendable. They managed to be present at every crucial point without being obtrusive, ensuring that the event's flow was undisturbed while still capturing every significant moment.
The attention to detail in their work was evident in every shot. From capturing the intricate details of our stage setup to highlighting the diverse expressions of our attendees, Orlando Event Photography turned each photograph into a work of art.
Our conference was a testament to our dedication to excellence, and Orlando Event Photography mirrored that dedication in their craft. The photographs they provided are not just mementos; they are a reflection of the dedication, passion, and expertise that the team poured into their work.
I wholeheartedly recommend FCP to anyone seeking more than just event documentation. If you're looking for an artistic interpretation that captures the heart and soul of your event, this is the team to trust."
- Sarah Martinez -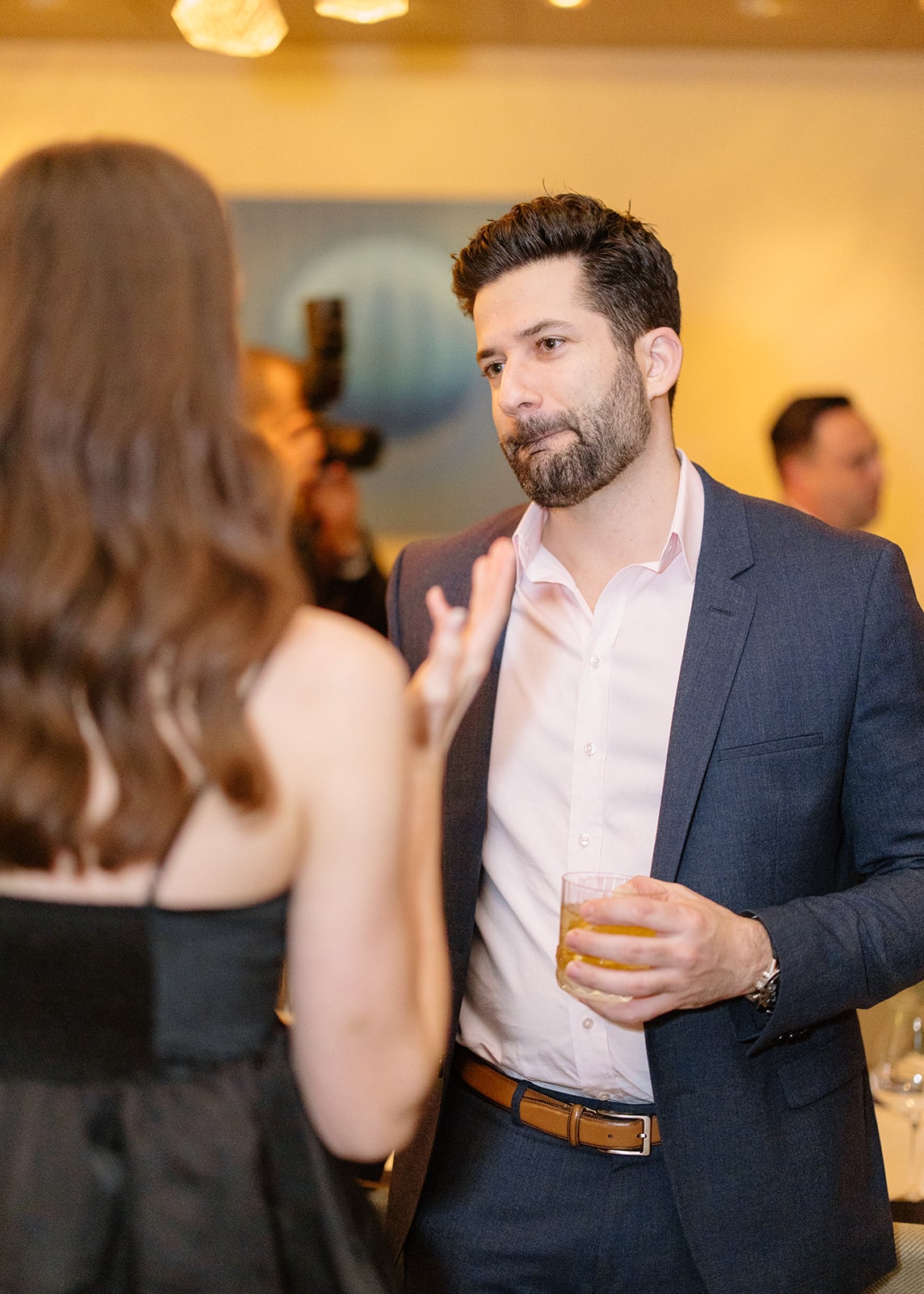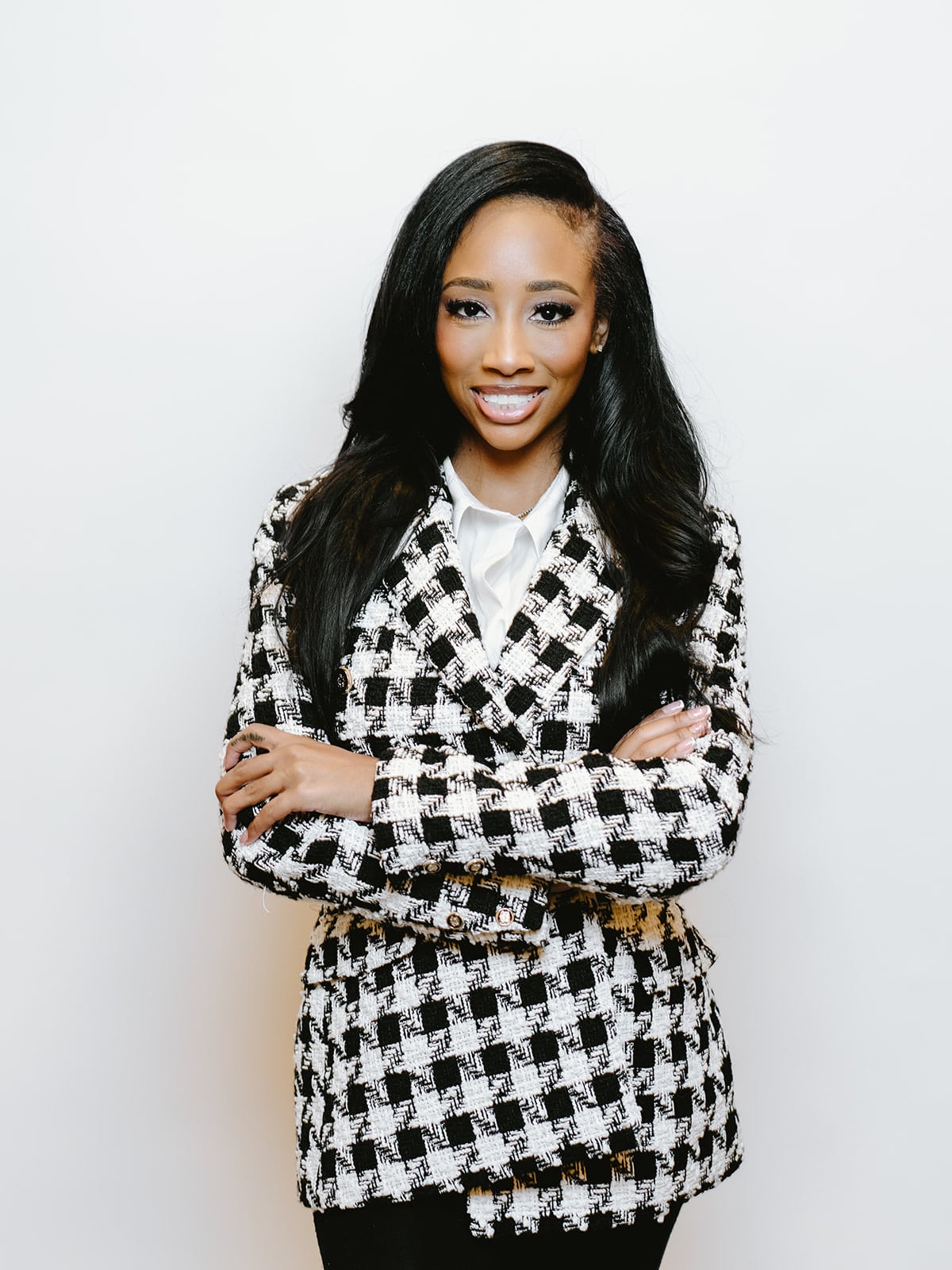 Experience Your Event Anew:
when the lights have dimmed and the guests have departed, our photographs will allow you to relive your event's moments again and again. Let us capture the uniqueness of your event, preserving the memories and emotions that make it exceptional. Contact us today to discuss how we can help you create a lasting visual legacy of your event.