EDITORIAL PHOTOGRAPHY STUDIO LOCATED IN ORLANDO, FL
A couple months ago my son was born, he instantly and effortlessly showed me a kind of love that I had never experienced before. He changed my life! Naturally, fatherhood gave me a whole new perspective on life and time. I realize now more than ever how truly precious time is. Life is fleeting and all of our best memories and moments go by in a blink of an eye.
With that in mind, I decided to create this project called The One8 Lab. I want to capture families surrounded by love and happy moments. My goal and absolute pleasure is to capture moments in time that you and your family can cherish forever, in a very classic and timeless way. We can't stop time but photography is the best way to teleport our past into the future.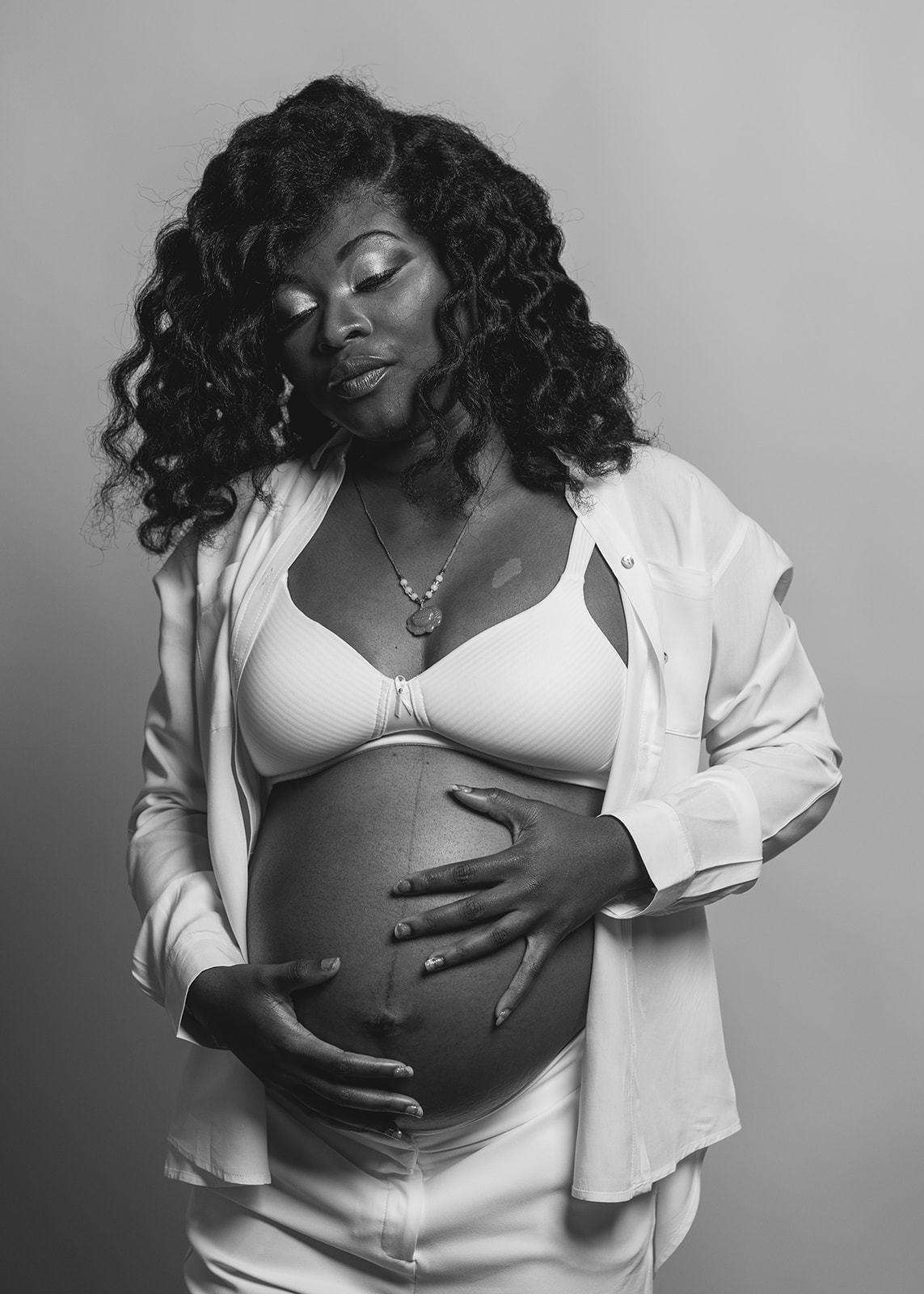 " I honestly wish I could give 10 Stars . Felipe is absolutely amazing. My family and I were over due for some family photos and I felt he was the perfect photographer forThe job. He's very professional but yet fun to be around, he makes the vibe relaxing where you can just be you. His pictures are exceptional every single time and worth every penny spent . Felipe truly knows how to capture moments with loved ones. I wouldn't ask any other photographer to do so for me ."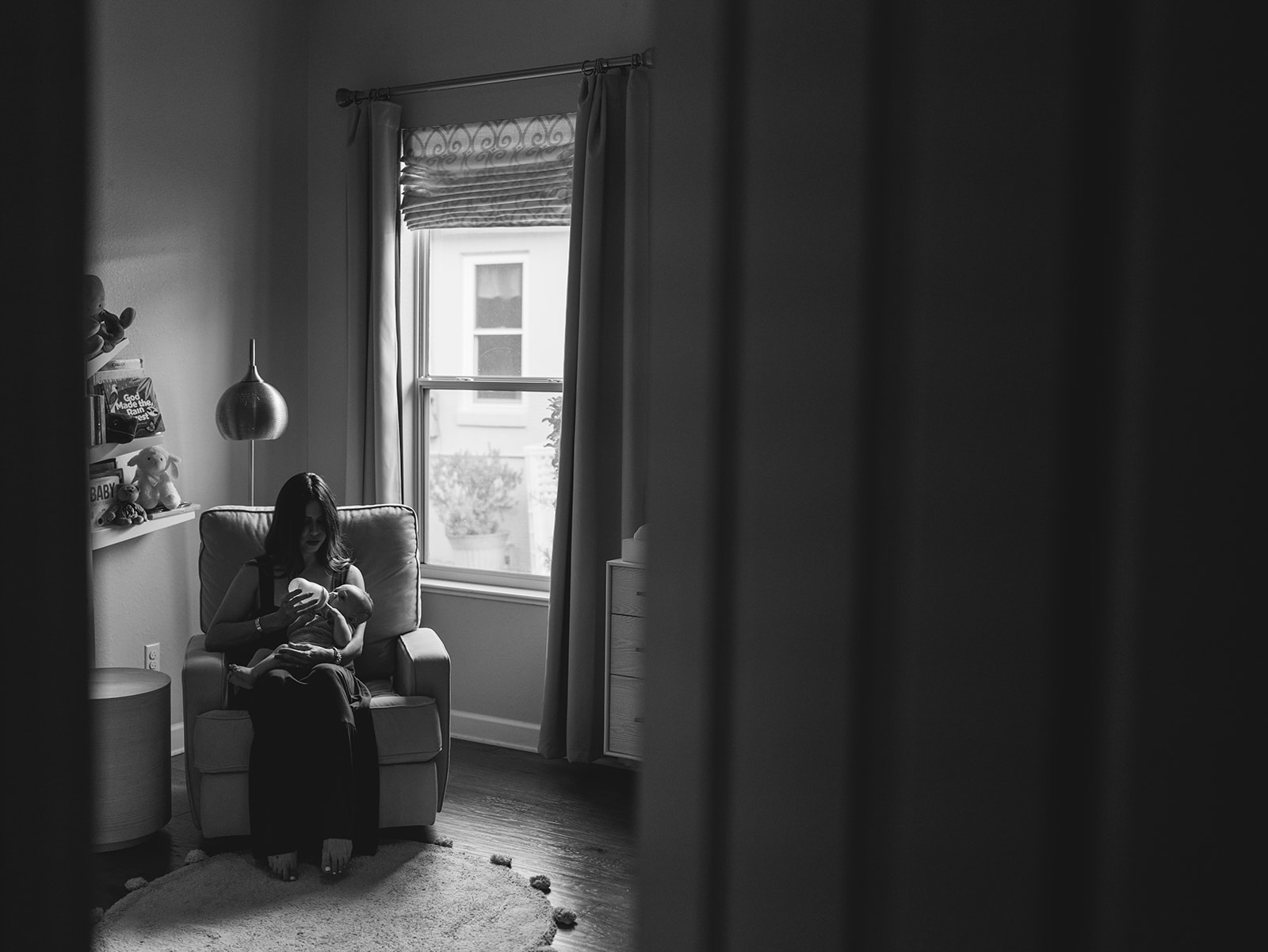 "Felipe is an absolute pleasure to work with, he takes beautiful photos and has great taste when it comes to editing the images. So far we've had Felipe capture some maternity photos, family photos, and birthday party photos for our family and we have been very pleased with each experience.
We would recommend Felipe to any of our friends looking for a photographer and plan on using him for any of our future photography needs."
"Felipe is extremely talented and confident in his craft. He makes everyone feel super comfortable which allows for great natural pictures! The quality of his pictures is unmatched, he listens to your ideas and delivers exactly what you are looking for. We had such a great time during our family session it didn't even feel like we were taking pictures. I would recommend him 1000x!"
"Felipe has given our family the best set of photos we've ever had!! I'm not going to lie, I at first thought we might be too much. But this man is so patient, amazing at what he does, and shoots the best photos I've ever seen!! We were visiting the area from out of town, and Felipe made everything work for us! We didn't know the area. He chose it all. And he chose such a perfect place. I could keep praising him. If you're looking for a photographer, he's it!! Felipe is your guy!!!"
" Can't say enough great things about Felipe. He truly is an artist. He recently took family pictures for me and I will cherish them forever. Such candid and beautiful moments. He was very patient and helpful with our newborn and toddler and I was very grateful for that. He has also taken birthday photos for us and we were just as happy with the experience."
FIRST, LET ME THANK YOU FOR YOUR INTEREST
IN MY WORK.
Expect a big hug and high fives because the day is here!  I focus on the interaction between you all. My goal is for you to walk away counting your blessings.
My vision is modern yet timeless, photographs that will last forever.
I offer studio sessions, with an edgy and editorial feel, yet still with a cozy and sensible vibes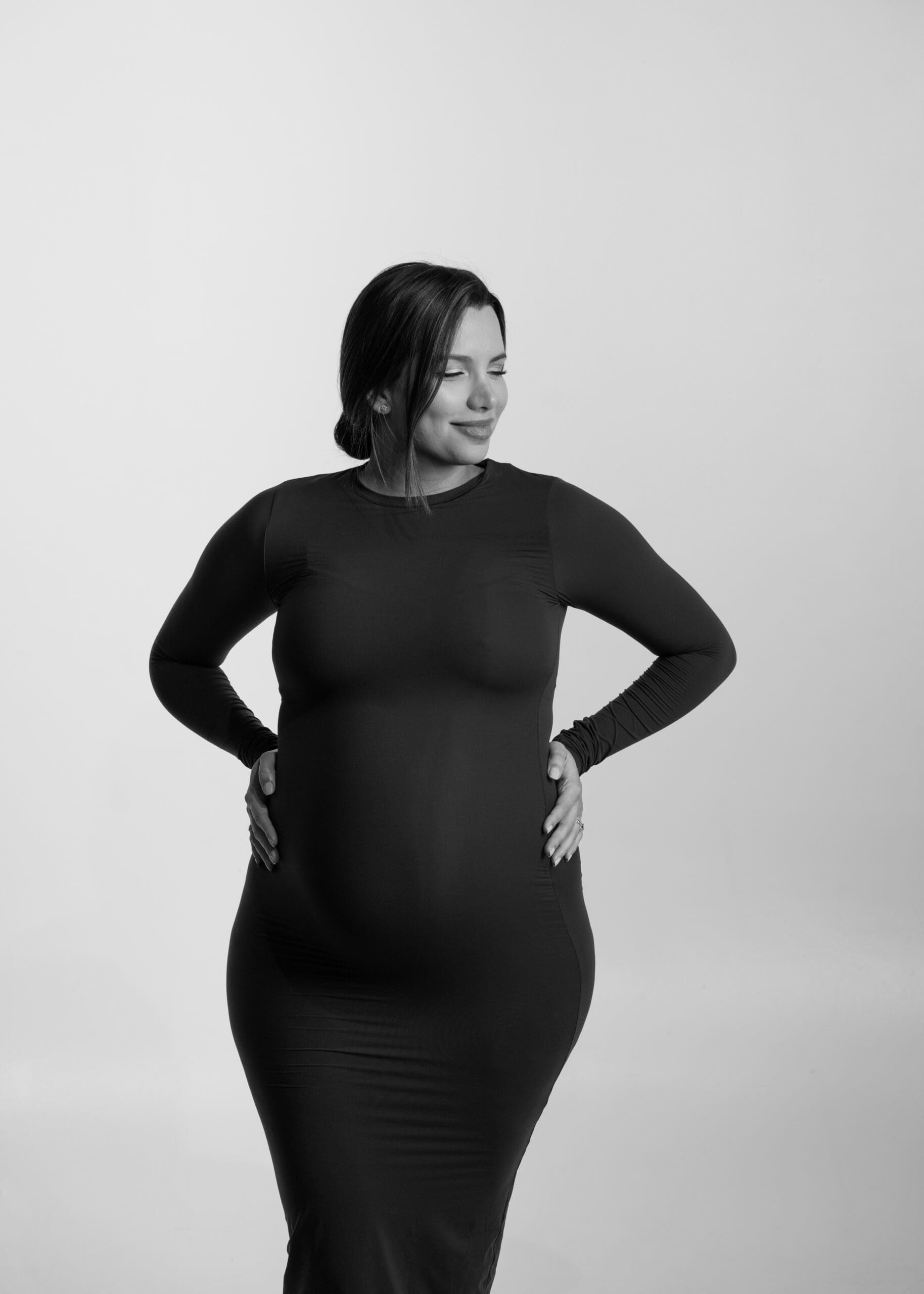 YOU'LL REMEMBER THE FEELINGS FOREVER
When you receive your high res images in your beautifully curated gallery you will be taken back to that moment shared with your most loved ones. You then will be officially part of The One 8 Lab family. It doesn't stop there. I am here to capture all your family's stages, from bump to baby, toddler, child, and beyond. It is an honor to see your family grow and capture your little story.
All sessions include welcome and planning informations, your photography time with me and a private online gallery to show off your photographs to friends and family.
ONE HOUR
50+ HI-RES EDITED IMAGES
PRIVATE ONLINE GALLERY
PRINT RELEASE
TWO HOUR
125+ HI-RES EDITED IMAGES
PRIVATE ONLINE GALLERY
PRINT RELEASE
ADVENTURE DAY SESSION
UNLIMITED HI-RES EDITED IMAGES + VIDEO PRIVATE ONLINE GALLERY
PRINT RELEASE
The One 8 Lab
For availability and to reserve your spot, please fill out the form below, and I will be in touch with you within 24 hours via email. Please note, this inquiry form.