TRAVELING WEDDING PHOTOGRAPHER BASED IN washington, dc.
photographer for the adventurous, the authentic and the dreamers.
I'm a traveler wedding photographer and filmmaker, ready for any type of adventure. Photography/Videos and Architecture are my whole life. Graduated in Architecture and Urbanism, my photos reflects not only people but the whole surrounding. I'm not interested in photographing some posed, fake, unrealistic version of who you are. Anyone can do that. I want to go beyond that. I want this to be more for you. Because after all is said and done, what really matters is that you come out of it loving each other more. Your unique story is a wild one. Thank you for trusting me with it. We're going to capture the real stuff.
Relive Your Day, Everyday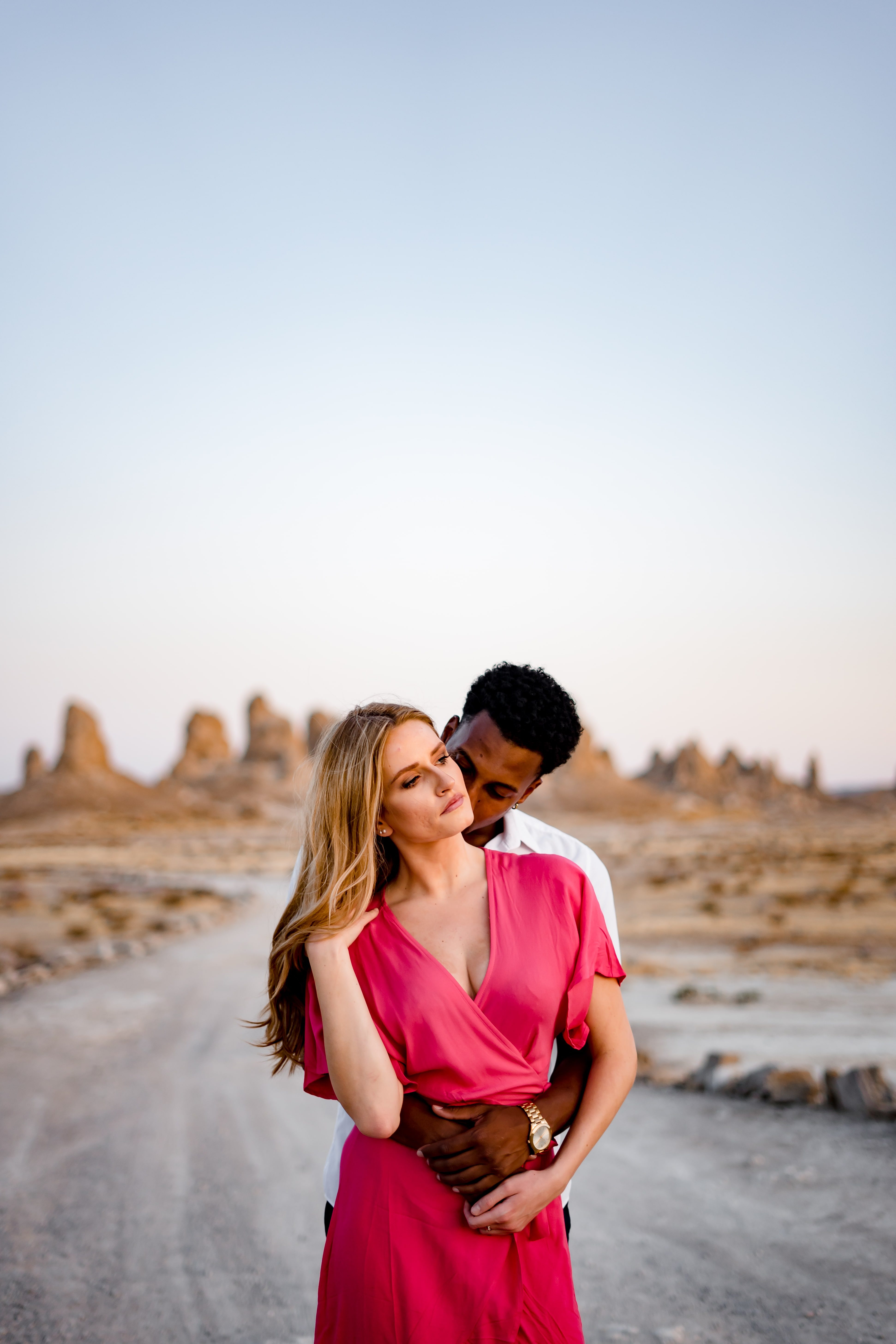 Capturing Weddings & Love Stories
Let's capture what makes your heart beat hardest, together.
THIS IS WHERE THE MAGIC HAPPENS. IT'S WHERE YOU BASICALLY ASK ME OUT ON A DATE AS YOUR THIRD WHEEL AND I SAY YES, AND WE BECOME BFF'S.
ATLANTA / MT RAINIER, WASHINGTON
ATLANTA/colorado/washington dc
Through the years of shooting I have traveled to many states in the US and abroad. I am always adding more to my list. Check out my current travel schedule, favorite spots I've shot in (US & International), and my list of wanna-go places.
SEATTLE/ MALDIVES / FLORIDA
ASPEN / ORLANDO / WASHINGTON DC /
ATLANTA
Felipe was a great wedding photographer! Me and my husband hired him for our elopement. We reside in Atlanta, GA, but married in Washiognton state on Mt. Rainier. Felipe is from D.C. so he traveled for our wedding. He is very responsive when we needed him and worked with our dreams for our wedding while adding his creativeness to our pictures and video. He worked with us for pricing and was 100% accomodadting. On the wedding he genuinely cared about getting great pictures for us and would stop at nothing to make us happy with out photos. Heeven asked how we preferred out pictures and video to be edited. Very considerate and professional, I am suggesting him not only on this review but to my friends and family. We are in love with the wedding gallery he did and the video is absolutely breathtaking. Can't thank him enough for capturing out love so well
– Carolina
Your story is SO important and individually cared for. I know how important choosing a photographer is - it's not JUST about your photos. It's about inviting someone into your world that will care for each moment ohhh so deeply, and make you feel 5482417% yourself in front of the camera. I am going to do my absolute best to do just that.
I am OHHHH so excited for this email to hit my inbox! Talk soon!