WEDDING PHOTOGRAPHER and videographer BASED out of orlando florida.
photographer for the LOVERS, THE TRADITIONAL, THE HIKERS, AND the dreamers
I'm a traveler wedding photographer and filmmaker, ready for any type of adventure. Photography/Videos, Architecture, and Music are my whole life. Graduated in Architecture and Urbanism, my photos reflects not only people but the whole surrounding. I'm not interested in photographing some posed, fake, unrealistic version of who you are. Anyone can do that. I want to go beyond that. I want this to be more for you. Because after all is said and done, what really matters is that you come out of it loving each other more. Your unique story is a wild one. Thank you for trusting me with it. We're going to capture the real stuff.
Relive Your Day, Everyday
Capturing Weddings & Love Stories
Let's capture your story and show all the love that you have to each other!
EVERYTHING BEGINS HERE! THIS IS WHERE WE KNOW EACH OTHER, WE ASK ALL THE QUESTIONS WE HAVE. THIS IS WHERE OUT JOURNEY BEGINS!
Through the years of shooting I have traveled to many states in the US and abroad. I am always adding more to my list. Check out my current travel schedule, and favorite spots I've shot in (US & International)
FLORIDA/ NYC/ SEATTLE/COLORADO
ASPEN / ORLANDO / WASHINGTON DC / VANCOUVER
SEATTLE / MIAMI/ COLORADO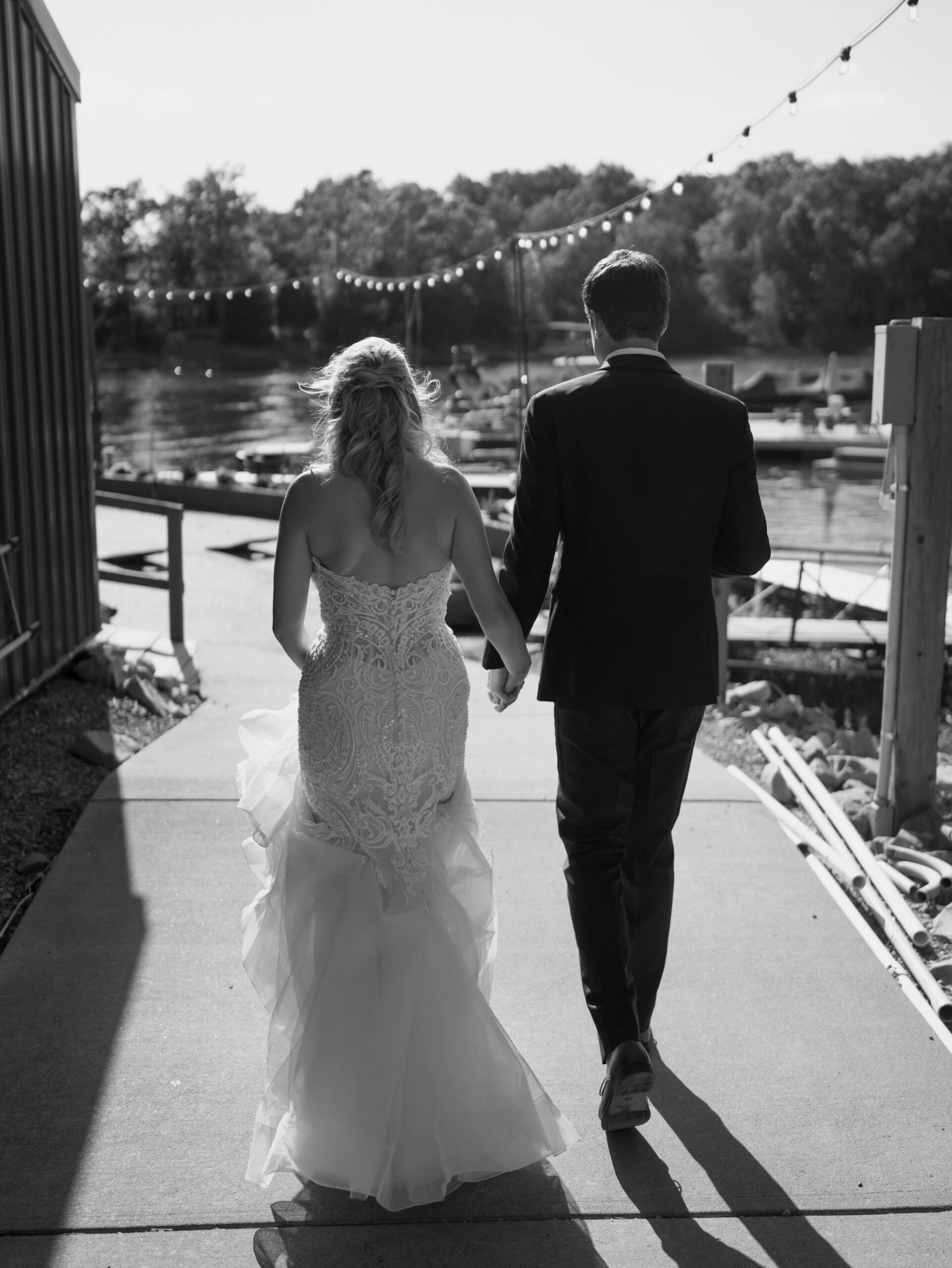 FELIPE CALLADO PHOTOGRAPHY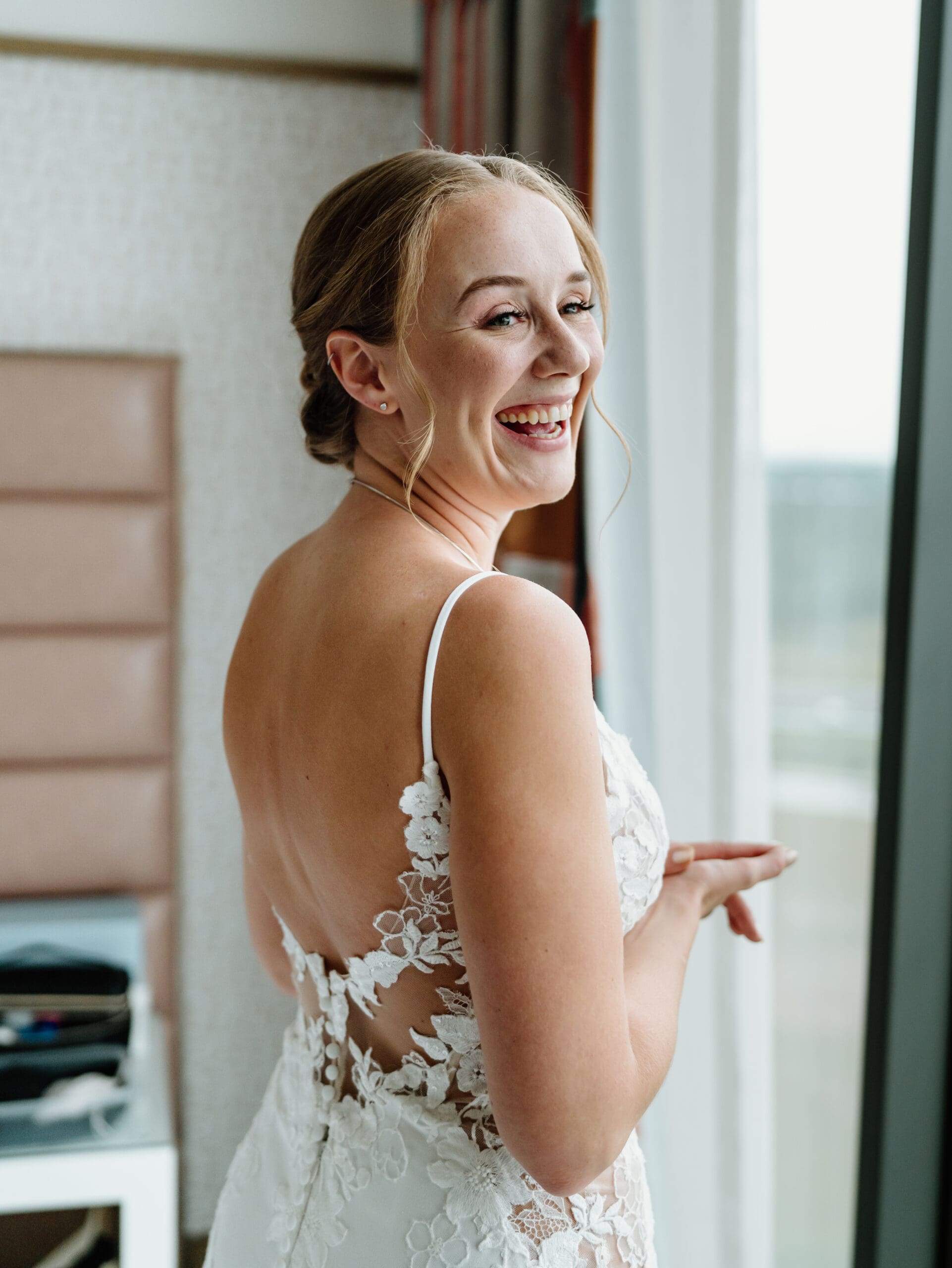 You have a really important and individual story that I care for I know how important choosing a photographer is, I have been there before, trust me! - it's not just about your photos. It's about inviting someone into your world that will care and tell the story of one of the most important moments in your life! I am going to do my absolute best to do just that.
I am excited for your email to hit my inbox! We will Talk soon!