Thank you for spending a bit of your time viewing my work, that means a lot to me!  My name is Felipe Callado and I'd be honored to photograph a special moment of your life.
Photography and video sum up two of my biggest passions in life and I am deeply dedicated to serving my clients with what I love to do. I aspire to always capture images that stir up emotion, that take you right back in time to that moment.
I am a big fan of morning workouts, walks with my wife Natalia and Simba (our pup) , the great outdoors, hiking, I love good music, sunny days, last-minute trips, and meeting new people.
As a husband, I firmly believe in marriage and want to do my best to capture all that it means to get married and to celebrate that with you through photography.
Also, I throw more references to How I meet you mother, and Disney movies into casual conversations than you thought humanly possible. haha
… Through light and shadows
… Lines and symmetry
… The movements of emotions
I found my way to articulate how life felt to me. And in sharing my passion with others, I discovered how to communicate (now just try and shut me up!). I find myself feeling more like a narrator than a photographer. And I'm never afraid to deliver your love story
I draw my inspiration & creativity from old-school films and music.
I believe marriage is something sacred and special, and documenting YOUR love story is something incredible that I want to give to you. 
I am based out of Orlando, Florida, but absolutely LOVE to travel. I have shot weddings all the way from Washington State, to engagement sessions across the ocean to the Maldives!
So I did. 5 years later, I still get goosebumps and chills when ever the bride walks down the aisle and the groom sees her for the first time. Like with anything I do, I've put much heart, work and energy into photography. Traveled the world, celebrating people's lives, making friends, etc. Yet, the most rewarding part are still the emotions, and happy messages I get from my clients. Nothing charges and empowers me more.
After 22 years and countless Brazilian carnivals, the USA called us home, and now we're living our best life and traveling every chance we get. We also have a tiny adventure partner, Simba, and we love to take him wherever we go! I still have a DEEP love for Brazil, our family still resides there. So every opportunity, we will hop in a plan and go to Brazil. I spend my free time traveling to my favorite spots like California, Colorado and Europe.  
My own marriage is what inspires me the most. We're just two silly kids who love to make memories in epic places, spend too much time planning our next trip , and we keep each other on our toes with big dreams and sometimes spontaneous life decisions.
DO YOU HELP WITH THE PLANNING PROCESS?
DO YOU TRAVEL TO SHOOT ENGAGEMENTS AND WEDDINGS?
WHAT'S YOUR TURNAROUND TIME?
Yup! I am based out of Orlando,FL but I am ALL about exploring the world that we live in. I have shot weddings/engagements in California, Colorado, Washington, Maldives, Florida, Virginia, New York and soon Hawaii! My sweet spot is taking 3-5 destinations a year, so if you're planning a wedding or elopement getaway, reach out ASAP to book with me!
YES. I THRIVE in the planning process. I never knew I loved doing this until I started shooting weddings! I help guide you through planning with plenty of resources and send you other vendors who I love working with. I also create your custom timeline so we can ensure we have enough time for those sunset photos and your first look!
For all small shoots and engagement sessions, they will be back to you in 2-3 weeks or less. For your wedding day, your online gallery will be sent to you in 6 weeks or less.
mount rainier, washington- usa
"Felipe was a great wedding photographer! Me and my husband hired him for our elopement. We reside in Atlanta,GA, but married in Washington state on Mt. Rainier. Felipe is from D.C. so he traveled for our wedding. He is very responsive when we needed him and worked with our dreams for our wedding while adding his creativeness to our pictures and video. He worked with us for pricing and was 100% accomodadting. On the wedding he genuinely cared about getting great pictures for us and would stop at nothing to make us happy with out photos. Heeven asked how we preferred out pictures and video to be edited. Very considerate and professional, I am suggesting him not only on this review but to my friends and family. We are in love with the wedding gallery he did and the video is absolutely breathtaking. Can't thank him enough for capturing out love so well"
Carol
"You won't regret it. It will be hands down the best decision you will make for your wedding. We owe Felipe three 5- star reviews; the first for our amazing engagement session, the second for our incredible wedding day, the third for all of the communication before, during, and after. If you want a photographer that lets you be YOU- Felipe is the one. If you want a photographer who literally gets more excited about your grandparent's pictures than anything- Felipe is the one. If you want a photographer who has a strong sense of direction and execution to keep you on schedule- Felipe is the one. If you want a photographer who also acts as a part wedding planner and professional who guides you through your wedding day with ease- Felipe is the one. If you are looking for a photographer who genuinely cares about you as a couple being the happiest during your big day- Felipe is the one.Felipe, you are incredible! Brian and I are so lucky to have had you shoot our big life moments. To also have you come back as a wedding guest AND FRIEND is truly so special to us. In summary to all brides: HIRE HIM."
- Melissa
"We had an EXCELLENT experience working with Felipe for our wedding! He was organized, thorough and responsive throughout the entire event, and we were THRILLED with the final product. He is a great photographer! Very friendly and easy to work with. We got our pictures back by the time we got back from our honey and they are amazing! he put together a website with a BEAUTIFUL gallery of all of the photos from the wedding and the reception. I cant say enough about the quality of his photos! On the day of our wedding, we worked with 2 photographers - Felipe and his partner Hugh, split between 2 brides, and they were an absolutely fantastic team. We (my Wife and I but also my family) do not like having our pictures taken, but they made the whole experience relaxed and fun! I particularly liked the candid shots that Felipe captured. Even our guests talked about how great our photographers were! Because we had such a positive experience, I would absolutely recommend Felipe to anyone in need of a photographer. He is a gem!" - Natalie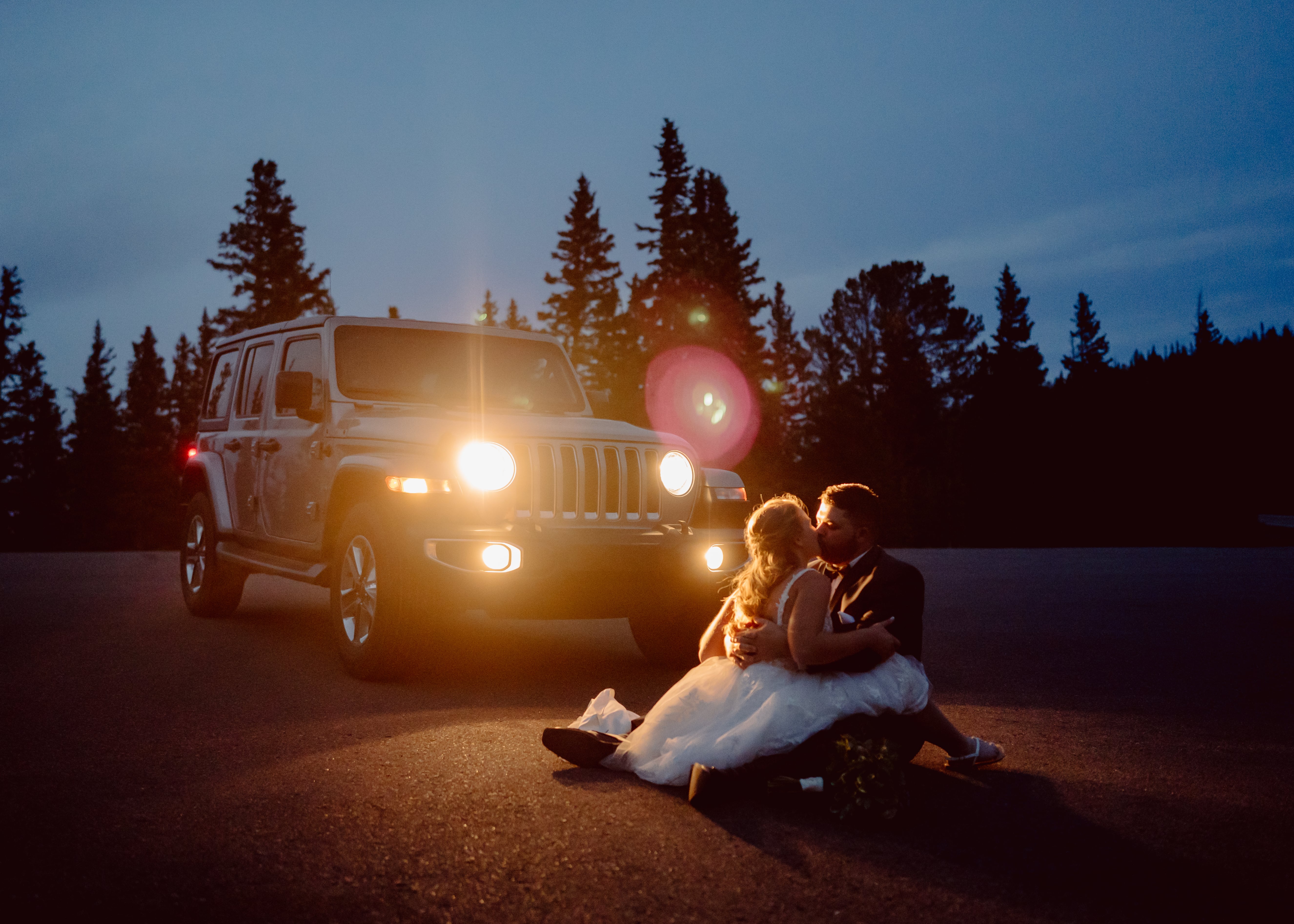 Felipe was an incredible photographer!! He captured our mountain elopement so perfectly. He came to our cabin and captured its beauty and we have memories of that place forever. Then we went to our spot in the mountains and got lost because of our gps. He was able to help us find the place we were going and in perfect time for us to get pictures. And he got us our pictures in LESS THAN A WEEK! Super nice guy, excellent at what he does, and responds quickly. 100% recommend!