How Long Should You Keep Your Orlando Wedding Photographer?
Capturing Forever: Why Wedding Photography Matters
Welcome to the vibrant world of wedding photography! As an Orlando wedding photographer, I've had the privilege of capturing countless magical moments and creating timeless memories. Before diving into the nitty-gritty of how long you should keep your photographer, let's understand the significance of wedding photography.
Wedding photography immortalizes the emotions, laughter, and love shared on your special day. It freezes those fleeting moments into breathtaking images that transport you back in time, allowing you to relive the joy and beauty of your celebration. With that in mind, let's embark on this journey of finding the perfect duration for your Orlando wedding photographer.
The Essentials Subtitle: Key Factors to Consider
Before we determine the ideal duration, let's consider a few factors that will help you make an informed decision.
Wedding Size: The number of guests and the scale of your wedding can influence how long your photographer should stay. Larger weddings typically require more time to capture the diverse moments and people involved.
Itinerary Complexity: Consider the complexity of your wedding day itinerary. Are there multiple locations, such as a church ceremony followed by a reception at a different venue? Take into account any additional travel time needed.
Events and Special Moments: Do you have specific events like a first look, cultural ceremonies, or a grand exit planned? Allocate extra time for these unique moments to ensure they are captured flawlessly.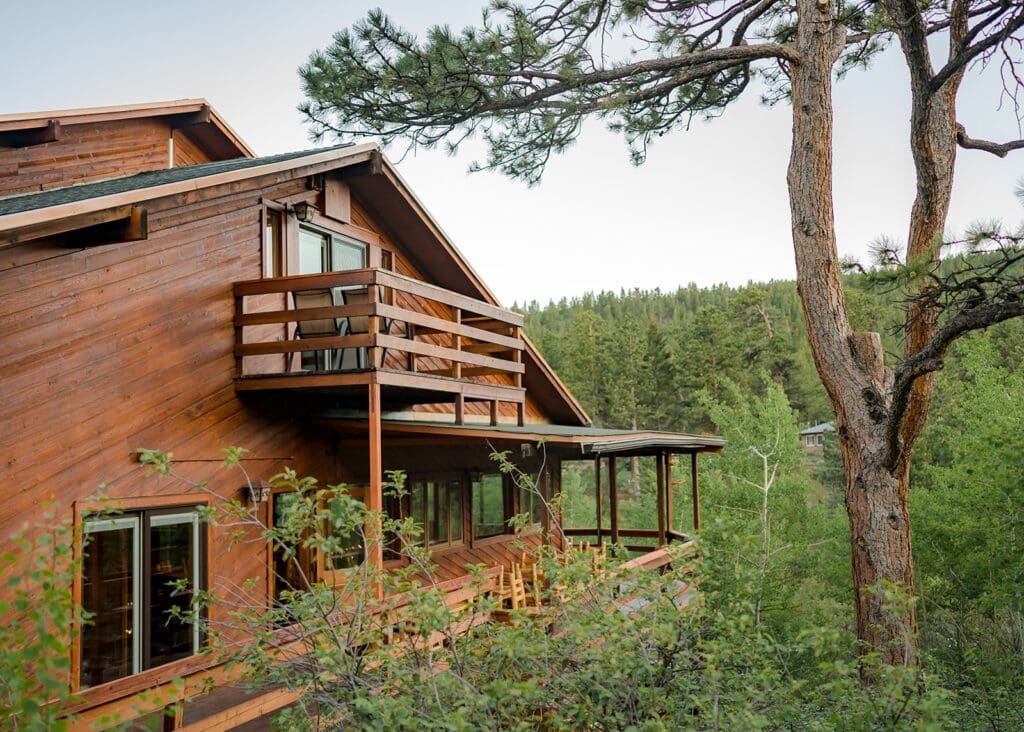 The Half-Day Option Subtitle: When Less Is More
If you're planning an intimate wedding or have budget constraints, a half-day coverage option might be perfect for you. A half-day typically covers approximately four to six hours, capturing the key moments from your ceremony to the beginning of your reception.
The beauty of the half-day option is that it allows your Orlando wedding photographer to focus on the essential parts of your day, ensuring every important detail is documented. Plus, it's an excellent way to save some budget for other aspects of your wedding, like that extra layer of icing on your dream cake!
The Full-Day Extravaganza Subtitle: When Every Moment Matters
For couples who want their entire wedding day beautifully captured, from the early morning excitement to the wild dance floor antics at night, the full-day package is your go-to option. A full-day typically ranges from eight to twelve hours, accommodating every stage of your wedding day.
From the morning preparations, the emotional exchange of vows, to the heartfelt toasts, and all the candid moments in between, your Orlando wedding photographer will be there to document it all. Plus, with extra hours, you can capture the spontaneous moments when Aunt Martha pulls out her secret dance moves!
Customizing Your Coverage Subtitle: Tailoring Your Photographer's Stay
Every couple is unique, and so should be their wedding photography experience. Many photographers, including myself, offer customizable options to ensure your needs are met. Let's explore some additional considerations to help you tailor your coverage:
Getting Ready: Would you like your photographer to capture the anticipation and excitement of getting ready? If so, allocate extra time for these intimate moments.
Reception Highlights: Do you have specific reception highlights, like the cutting of the cake, bouquet toss, or a surprise choreographed dance routine? Plan for your photographer to stay until these moments unfold.
Sparkler Exit or Night Photography: If you envision a magical sparkler exit or romantic night shots, discuss these desires with your photographer. They may recommend additional hours to capture the enchantment of the evening.
The Sweet Spot Subtitle: Striking the Perfect Balance
Now that we've explored the different options, it's time to find the sweet spot—the ideal duration for most couples. Based on experience, I generally recommend a full-day coverage package, ranging from eight to ten hours. This timeframe allows ample room for all the essential moments without overwhelming you or your photographer.
With this duration, you can capture the excitement of getting ready, the ceremony and vows, family portraits, candid moments, reception highlights, and a grand exit—all while ensuring your photographer remains energized and creative throughout the day.
Cherish Every Click
Your wedding day is a celebration of love, and your photographs will be the tangible memories you cherish for a lifetime. Finding the perfect duration for your Orlando wedding photographer ensures that every precious moment is beautifully captured. Remember to consider your wedding size, itinerary complexity, and special events to determine the ideal package for you.
So, whether you opt for a half-day extravaganza or embrace the full-day coverage, trust your photographer to bring their expertise and creativity to make your memories truly unforgettable. Happy planning and here's to capturing your magical moments!
Much Love,
FC