The Beginner's Guide: How to Ask Your Orlando Wedding Photographer for Pictures
Unlocking the Secrets to Getting Picture-Perfect Memories
Congratulations on your upcoming wedding! As an Orlando wedding photographer, I understand the importance of capturing those precious moments that will last a lifetime. But what if you're not sure how to ask your photographer for pictures without feeling awkward? Fear not! In this beginner's guide, I'll walk you through the process with a sprinkle of humor and a dash of useful tips. So, let's dive in and learn how to navigate this picture-perfect adventure!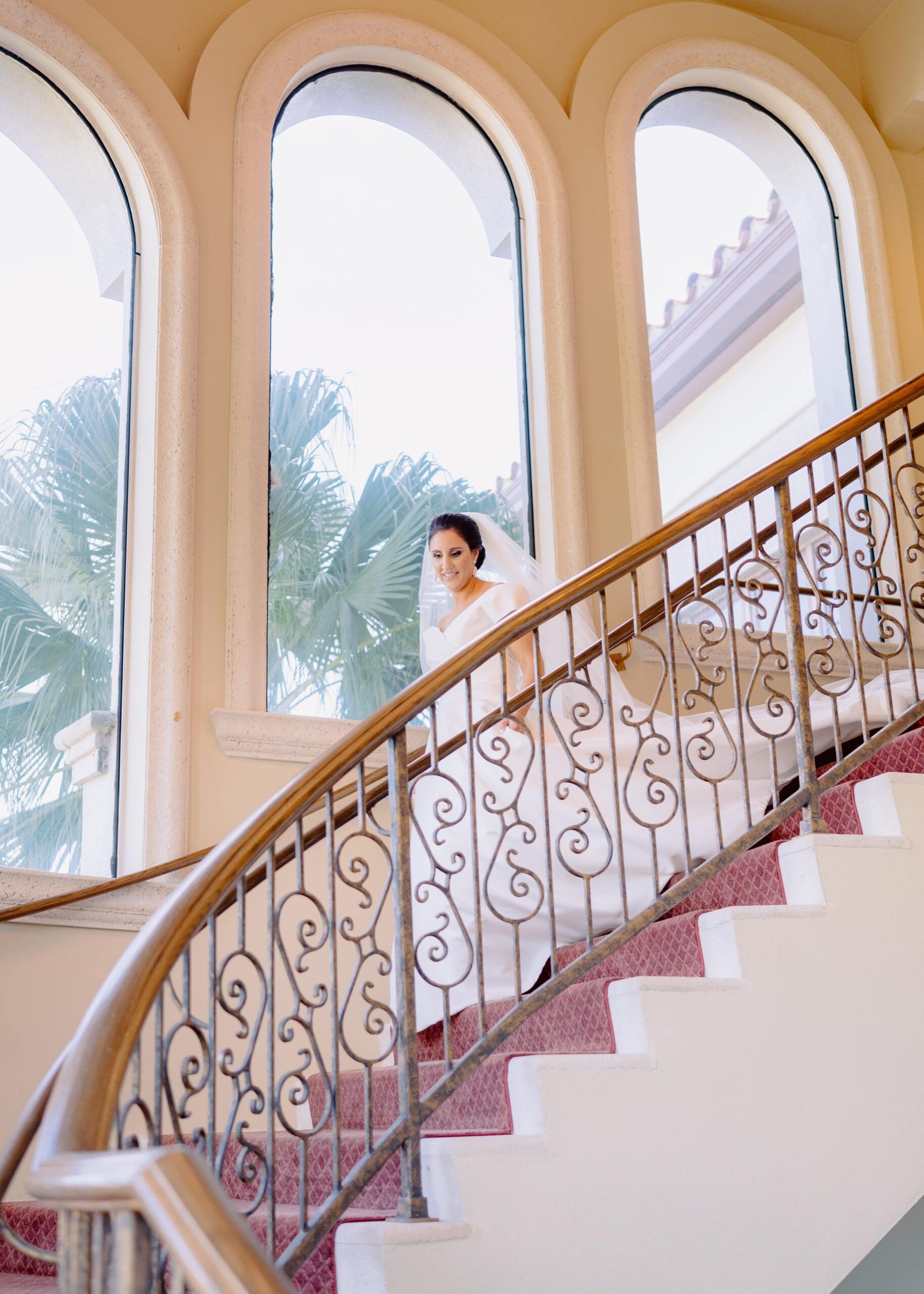 The Power of a Positive Approach Subtitle: Setting the Stage for Fantastic Photos
When it comes to approaching your wedding photographer for pictures, remember that positivity goes a long way. They are there to capture your special day and want to help make it amazing. Here are a few tips to get the ball rolling:
Start with a friendly introduction: "Hey there! I'm [your name], and I'm super excited about our wedding. I wanted to chat with you about our photography and how we can make it an incredible experience together!"
Express your trust and excitement: "We've seen your amazing portfolio and love your work! We trust you to capture the magic of our big day and can't wait to see what you create."
Share your vision: "We have a few ideas in mind for specific shots, but we'd also love your expert advice. We believe in collaboration, and we want our photos to reflect our unique story."
Plan Ahead and Communicate Subtitle: The Key to Picture-Perfect Coordination
To ensure a smooth photography experience, effective planning and communication are essential. Here's how to make sure you and your Orlando wedding photographer are on the same page:
Schedule a consultation: Arrange a meeting or call with your photographer before the wedding. It's a great opportunity to discuss your expectations, preferred style, and any must-have shots.
Create a shot list: Compile a list of specific moments or group shots you want to capture. This will help your photographer stay organized and ensure nothing important is missed.
Share your wedding timeline: Let your photographer know about the order of events during your wedding day. This allows them to plan their approach and be in the right place at the right time.
Be the Director (But Not Too Much)
How to Positively Channel Your Inner Spielberg
While it's crucial to communicate your vision, remember that your photographer is the professional. Here's how to find the right balance:
Offer guidance, not commands: Share your ideas but avoid being too controlling. For example, you might say, "We love candid shots that capture genuine emotions. We trust your creativity to find those special moments."
Trust their expertise: Wedding photographers have experience in capturing the essence of your big day. Let them guide you and offer suggestions based on their artistic vision.
Be open to surprises: Sometimes the best shots come spontaneously. Embrace the unexpected and give your photographer room to explore their creativity.
Timing is Everything
Mastering the Art of Asking at the Right Time
Knowing when and how to approach your wedding photographer for pictures is crucial. Follow these tips to ensure you capture those magical moments:
Don't interrupt crucial moments: Avoid approaching your photographer during the ceremony, speeches, or key events. Instead, wait for a suitable break or schedule a separate time to discuss specific shots.
Find downtime during the reception: The reception is a great time to chat with your photographer. They can capture candid moments while you enjoy the party, and you can discuss any additional shots you'd like.
Take advantage of the "golden hour": If you desire dreamy, romantic photos, consider scheduling a dedicated shoot during the "golden hour" before sunset. Your photographer will love the opportunity to capture breathtaking images.
The Art of the Gentle Reminder
Nudging Without Nagging
We're all human, and sometimes we need gentle reminders. Here's how to ask your photographer for updates without becoming a wedding paparazzi:
Be polite and understanding: "Hey, I hope you're doing well! Just wanted to check in and see if there's any progress on the photos. We're so excited to relive our special day through your amazing work."
Avoid constant inquiries: Give your photographer time to edit and curate your photos. Trust the process and be patient. They want to deliver their best work to you.
Expressing Gratitude for the wedding photographer
The Grand Finale of Your Picture-Perfect Adventure
After your wedding, it's essential to express gratitude to your Orlando wedding photographer for their hard work. Here are some ideas:
Write a heartfelt review: Share your experience on their website or social media platforms. Highlight their professionalism, creativity, and how they made you feel at ease during the whole process.
Send a personalized thank-you note: A handwritten note goes a long way. Express your gratitude for capturing your special day and mention specific photos that hold a special place in your heart.
Asking your wedding photographer for pictures shouldn't be a nerve-wracking experience. By adopting a positive approach, effective communication, and trust, you'll unlock the secret to picture-perfect memories. Remember, it's a collaborative journey, and your photographer is there to capture your unique love story. So, take a deep breath, embrace the adventure, and let the magic unfold!
Much Love,
Felipe Callado