Tyisha needed a bit on convincing that Natalie was indeed on her way. It was just a bit of a walk.
It was like Tyisha had been holding her breath for a long time. Her shoulder slumped. Her cheeks became flushed. Her deep and quick breath inwards was audible as she grabbed Nat's hand. Here she was! 
She was about to get married! Two brides ready for the ceremony.
As yet another close and long time friend raised their glass to the couple, kids ran around the wedding venue. And that easy and intimate feeling of a Winter Park wedding settled into the reception. It was beautiful out and the sun was just starting to set late in the evening. After a few delicious wedding cupcakes, these brides were ready to dance.
I met Natalie & Tyisha a few months before the wedding in Winter park,FL. And knew straight away we would be a match, they wanted a cinematic documentary approach which is the way I love to shoot weddings and using only the ambient light that was available, we had the most fun with such a relaxed vibe all day/night long.
As a wedding photographer and videographer in Orlando,FL, was the first time I had the opportunity to shot at thegardenvilla.com too, very well located in Winter Park, wow, what a stunning venue. Great.
I have so much love for two of the most genuine couples I have met and they just let me do my thing and I hope you like this mash up of you day.
It was so good to work my good friend and an immense talent – Hugh Mills  who rocked the joint all day long, Rina from Sarah Lopez's make up crew did the make up and hair and such a pleasure to work with and Natalie wore a beautiful Eliza Jane Howell dress, I've always loved her vintage style.
x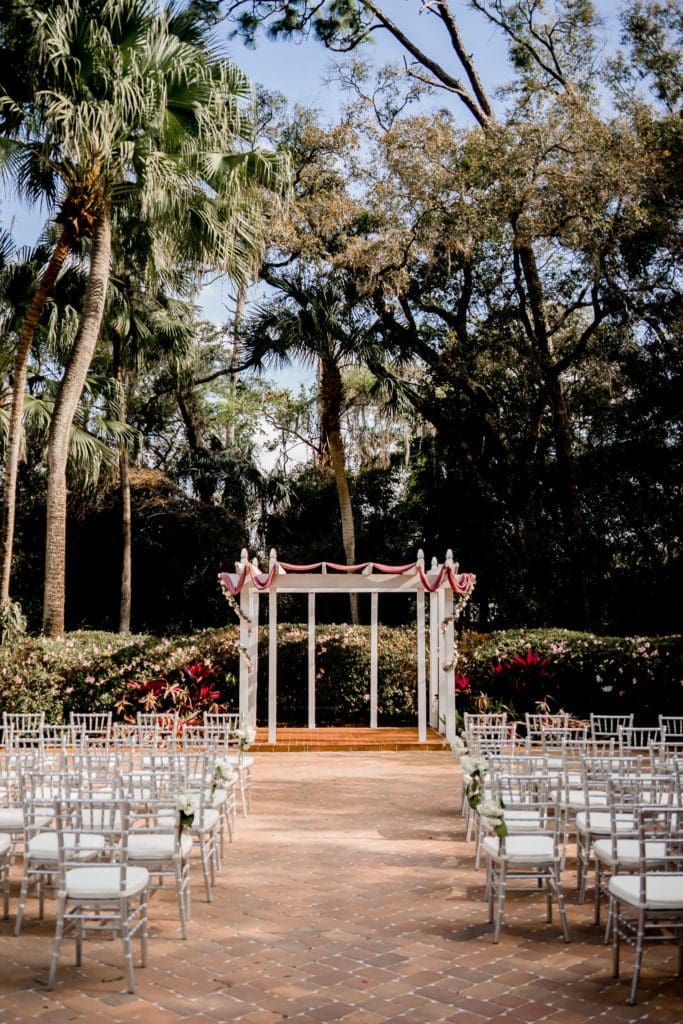 Felipe C.